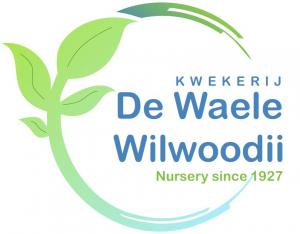 The nursery was founded in 1927 under the name 'De Waele & Ackerman'. The experience was passed on from generation to generation. This allows us to guarantee the best quality.
Now the nursery De Waele is one of the leading floriculture companies in Belgium.
Today the company is run by the 3rd and 4th generation growers, Hubert en Lode De Waele.
Our company is specialised in the production of conifers, Cupressus macr. 'Goldcrest Wilma' and Chamaecyparis laws. 'Ellwoodii'.
We also provide very beautiful Camellia, Rhododendron, Azalea Japonica, Pieris & Choisya.
Interested? Want to know our prices?
Please contact us, we're at your service from Monday till Friday.