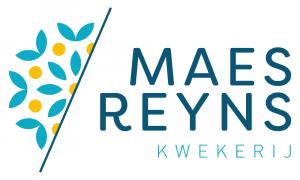 Maes-Reyns is a true and authentic family business with years of experience. Established in 1976 and expanding from vegetable cultivation, the company's focus over the last 30 years has been on flower and plant cultivation.
Thanks to our 12 ha of open-air plots and 2 ha of greenhouses for cultivation, we can offer an exceptionally large and varied range of flower and plant varieties and colours.
We ensure a high level of continuity in the range so that we can deliver in various phases.
We sell exclusively to wholesalers.